Our Menus
****WE ARE CLOSED****
LUNCH OFFER – £20 per person for 3 courses, tea or coffee and a glass of house wine. Available without wine for £18. Wednesday – Friday 12-2pm only
The offer may be withdrawn at any time. View the menu below:
Our Main Menu runs Wednesday – Friday 12 noon – 2pm and 5.30pm – 9.30pm; Saturday 5pm – 9.30pm. With 2 courses available for just £18 and 3 courses for £22, you are guaranteed exceptional value for money, and on Sundays our ever-popular Traditional Sunday Menu from £20 for 2 Courses.
Click below for menus:
New Menu March 2020 Gluten Free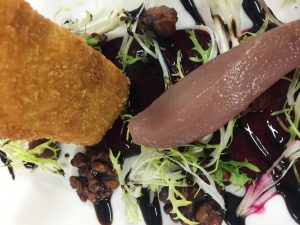 Our traditional Sunday menu is £20 2 Courses or £25 for 3 Courses and is served 12-8pm. See below for our current menu:
Sunday menu Gluten free March 2020
In addition, we run daily specials to ensure you have plenty to choose from. These are limited in availability to ensure optimum freshness, quality and variety. We are happy to cater for any dietary requirements (although we do not have a nut free kitchen), and if you do not see what you are looking for on our menus, please give us a call and our talented chefs will be happy to help you.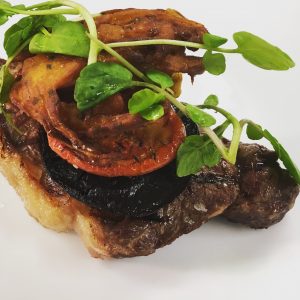 * Menus may be subject to slight changes
* Please mention upon booking any allergies or intolerances in your party